Fourth Annual Muslim Youth Conference
Maintaining Our Imam and Community in a  Post Covid-19 World
to purchase ticket, visit AAIC's Reception office.
Welcome To The Fourth Annual Muslim Youth Conferenecee
This year, AAIC & MYFS's theme is
In Pursuit of Yaqeen: Maintaining Our Iman and Community in a Post Covid-19 World,

and it seeks to shed light on how we as a whole can adapt to new social norms, and delve into how our community can maintain faith, strenghten our mentail and spiritual health in a global health crisis.
SHAYKH DR. ABDIRAHMAN AHMED
Chairman of AAIC (Minneapolis)
SHAYKH DR. AHMED NUUR
Imam at Abubakr Islamic Center (Seattle)
SHAYKHA DR. TAMARA GRAY
Lecturer and Founder of Rabata
SHAYKHA DR. AYSHA WAZWAZ
Founder and Lecturer at Gems of Light Academy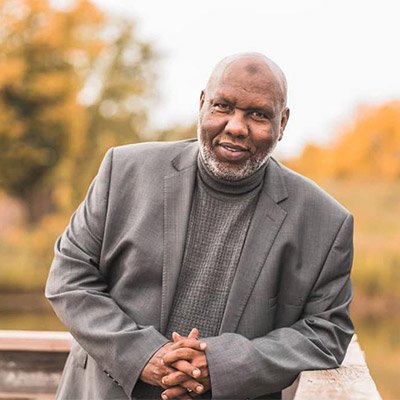 SHAYKH ABDIRAHMAN BASHIR
Khateeb and Lecturer (Ottawa)
SHAYKH ABDULLAHI IBRAHIM
Imam at Masjid Dar Al-Qalam (Minneapolis)
SHAYKH AMMAR ALSHUKRY
Imam at River Oaks Islamic Center (Houston)
SHAYKH HASSAN MOHAMED
Founder of Tanzil Institute (New Jersey)
Join us at the upcoming conference event
We have a great lineup of regionally and nationally renowned speakers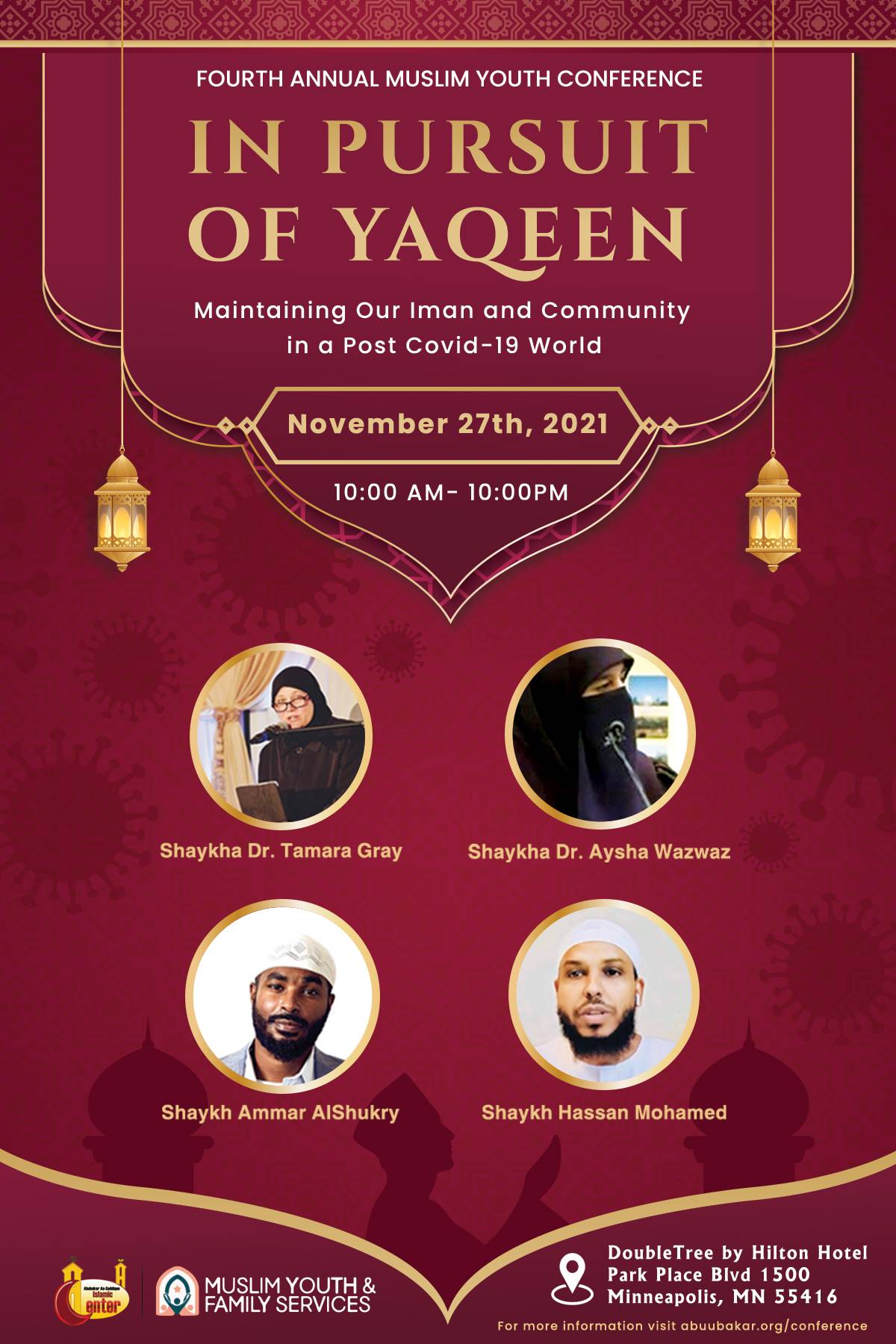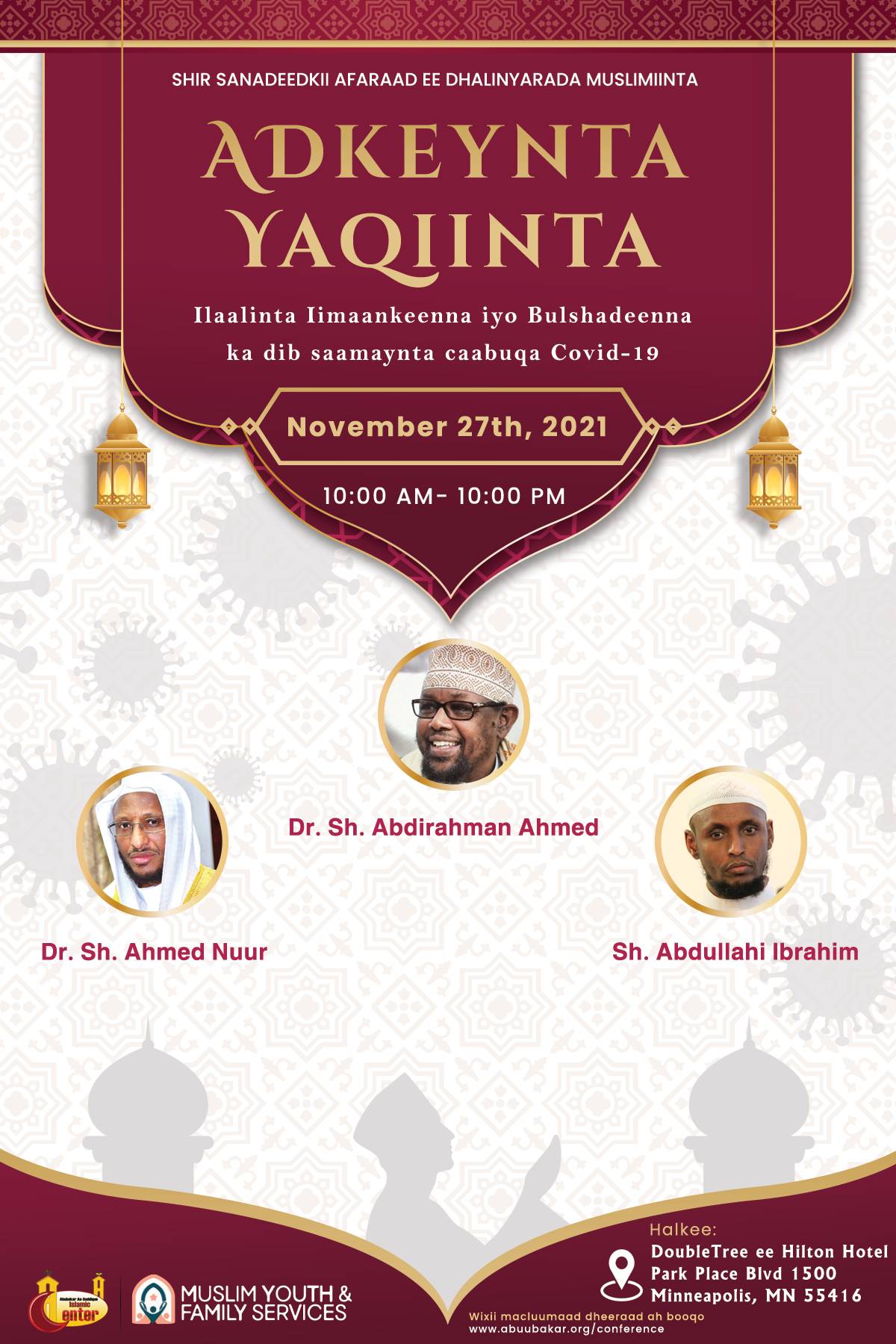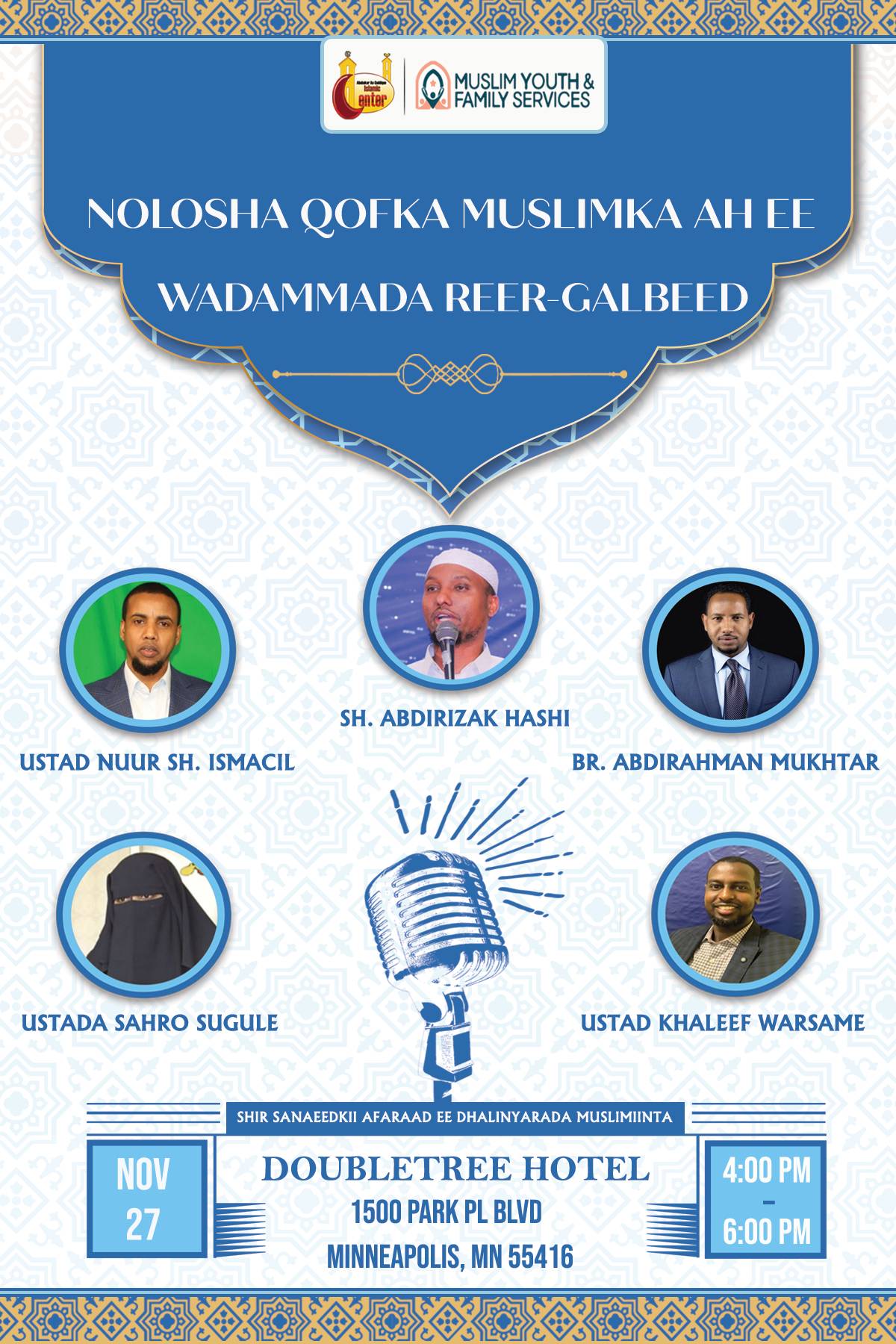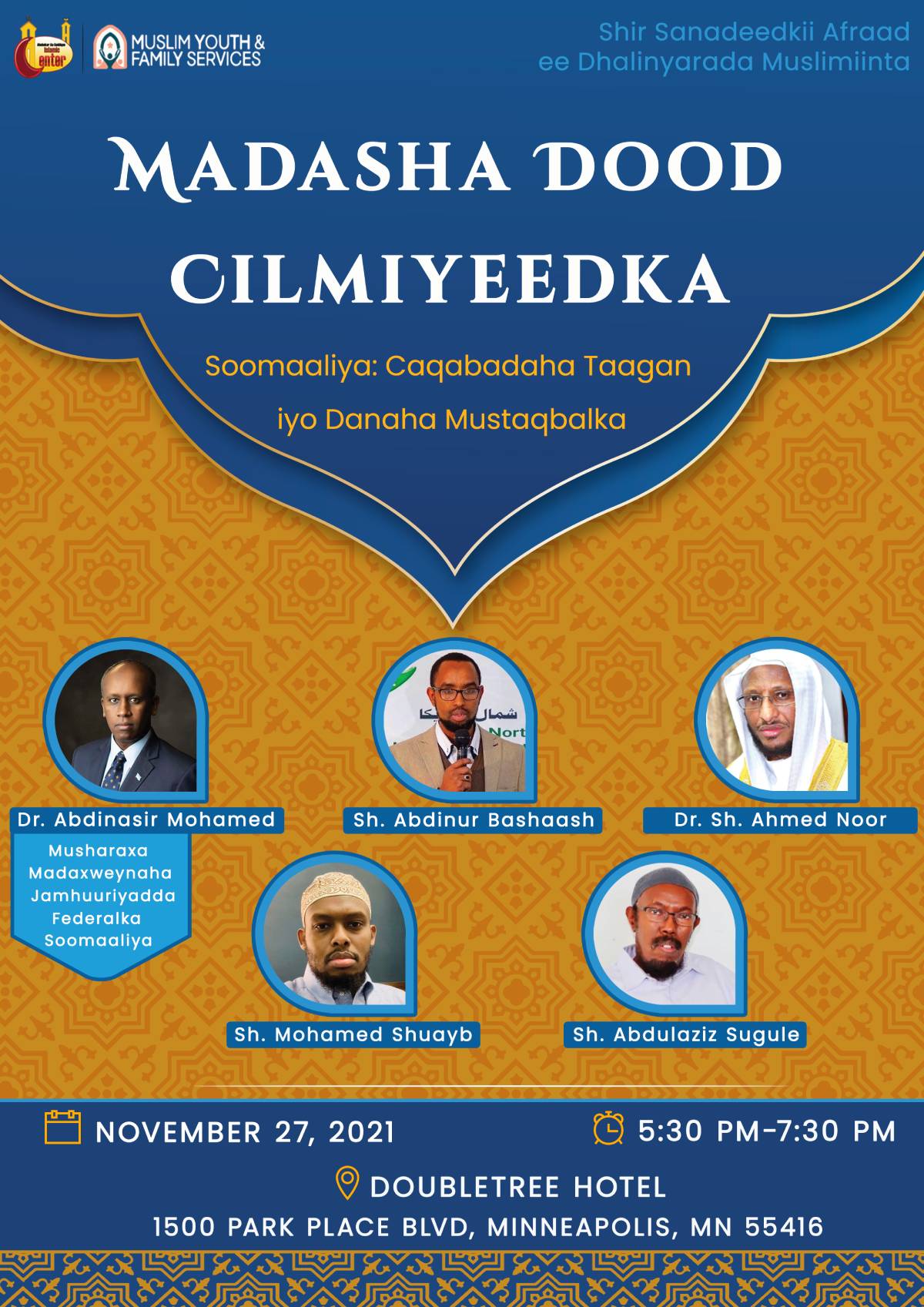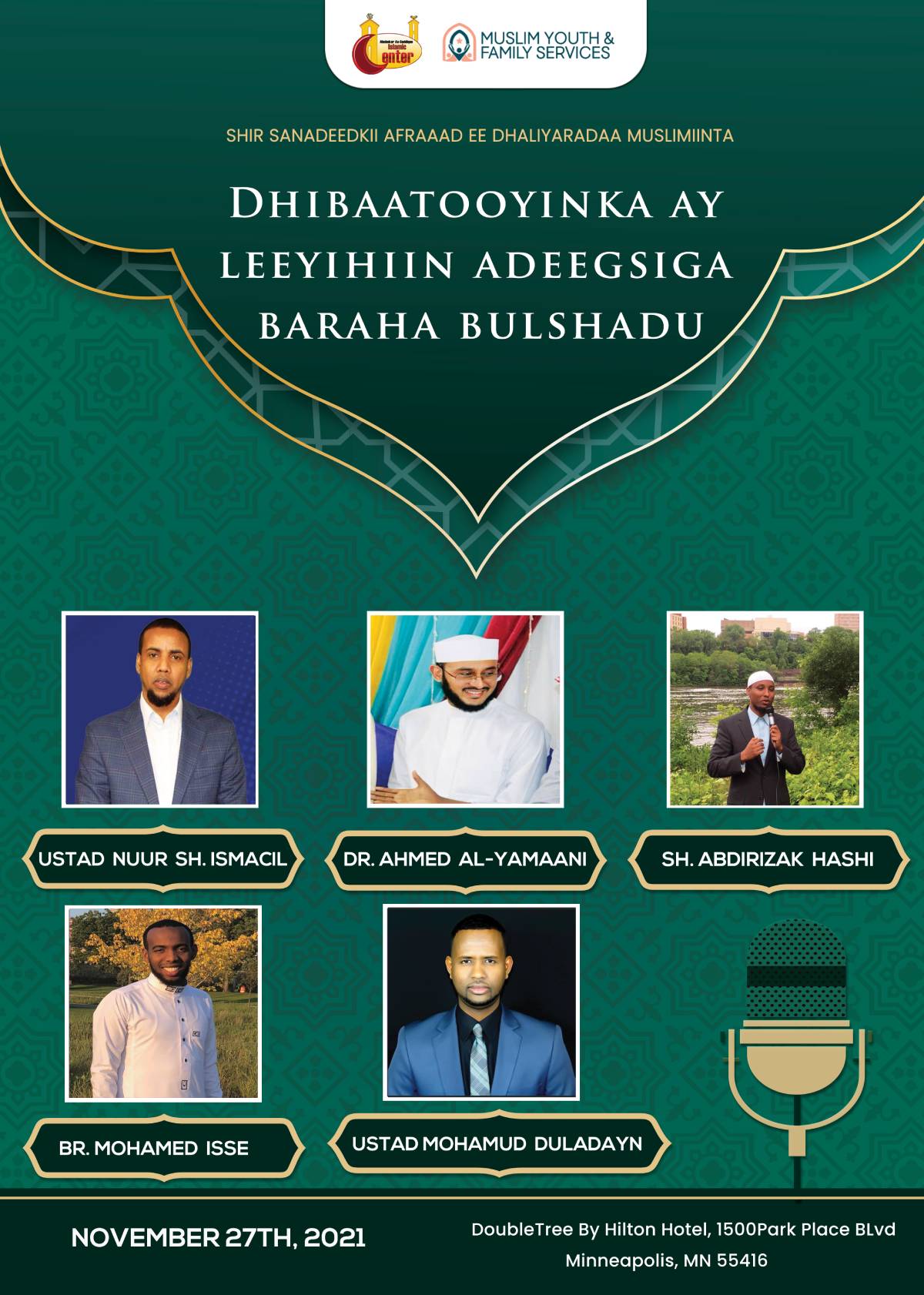 Photo Gallery From 2020 Annual Muslim Youth Conference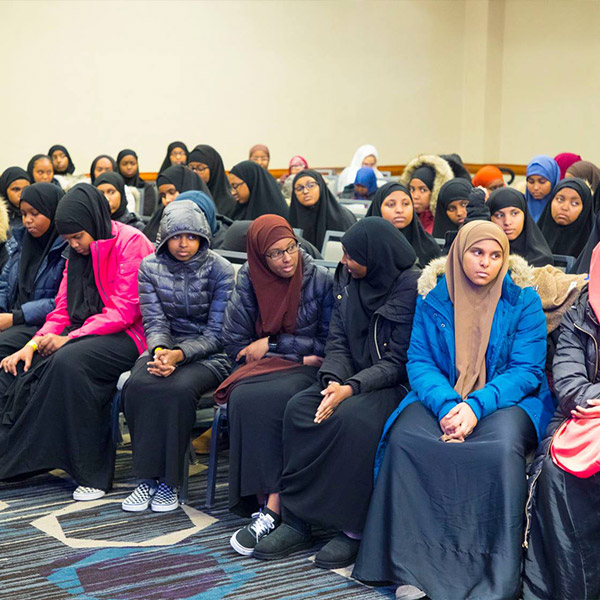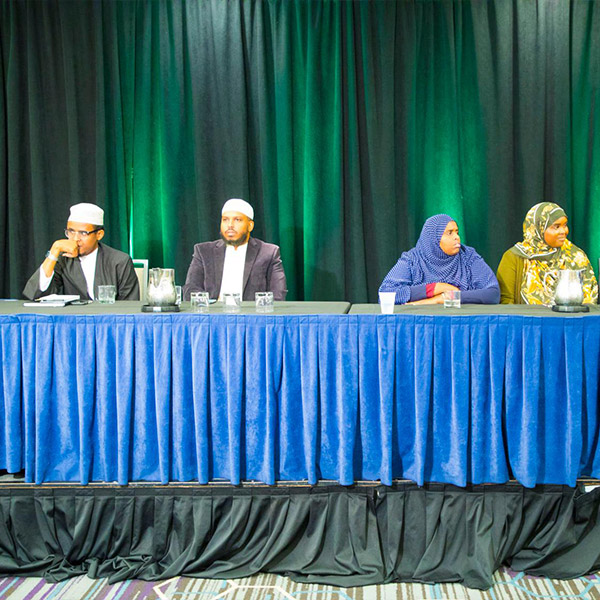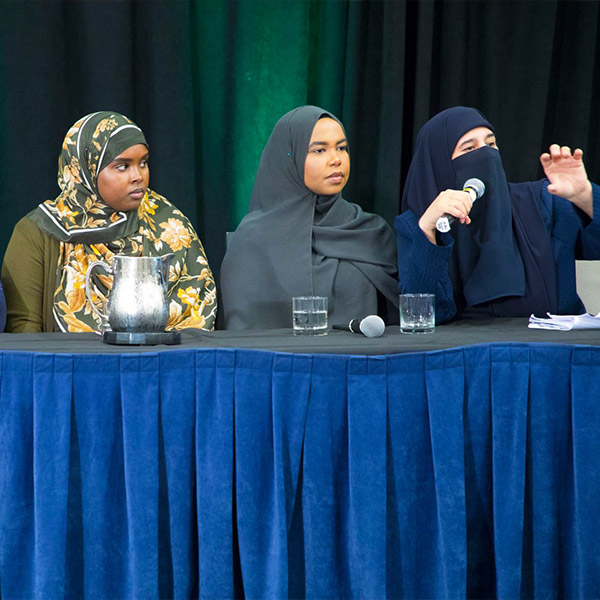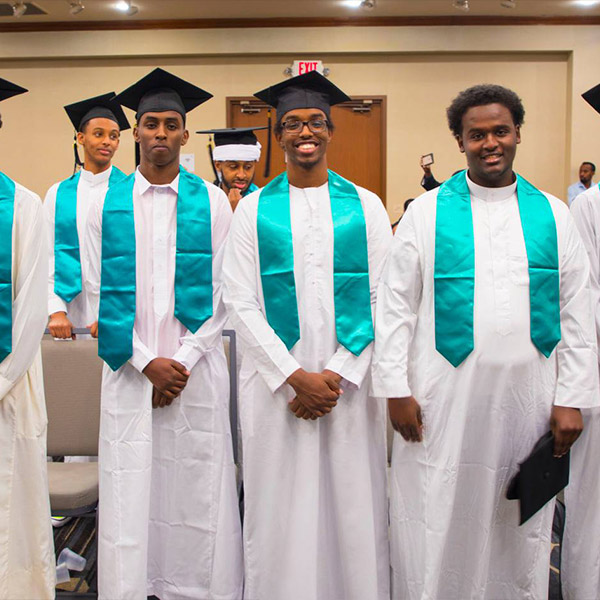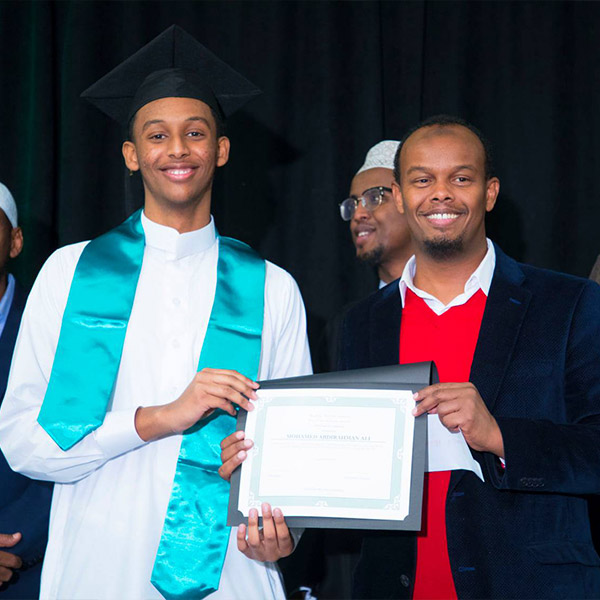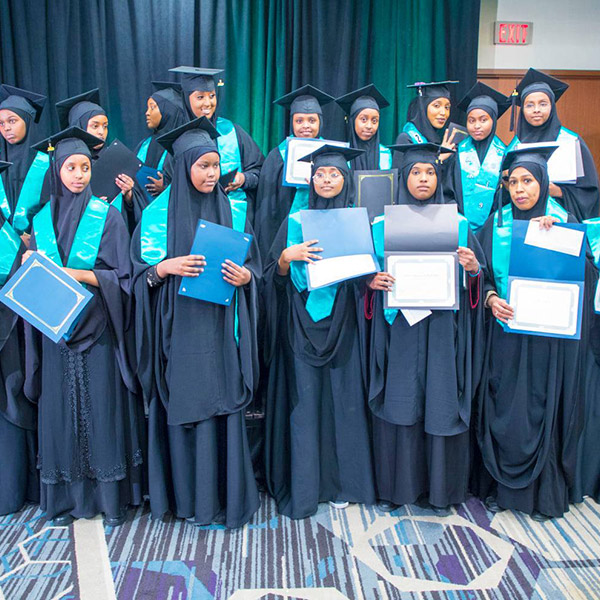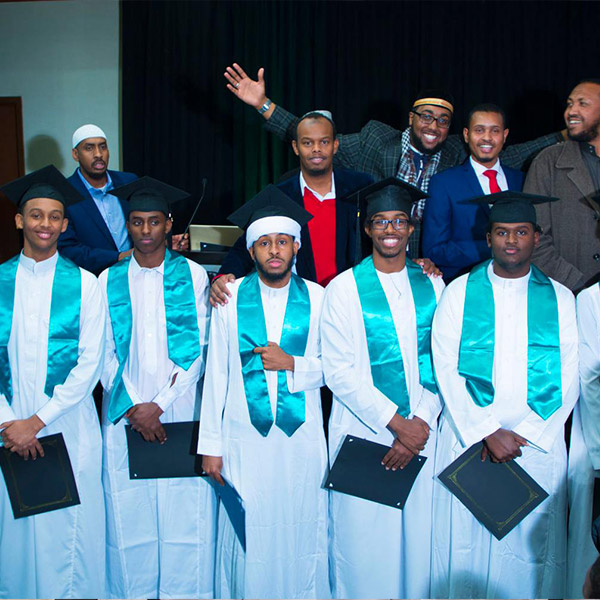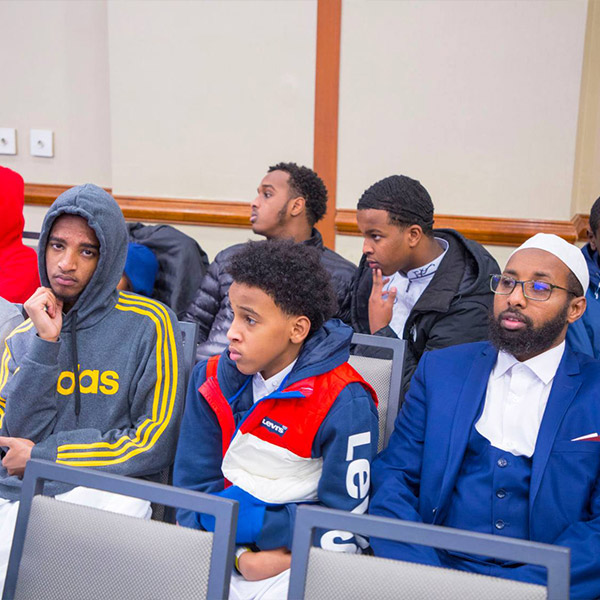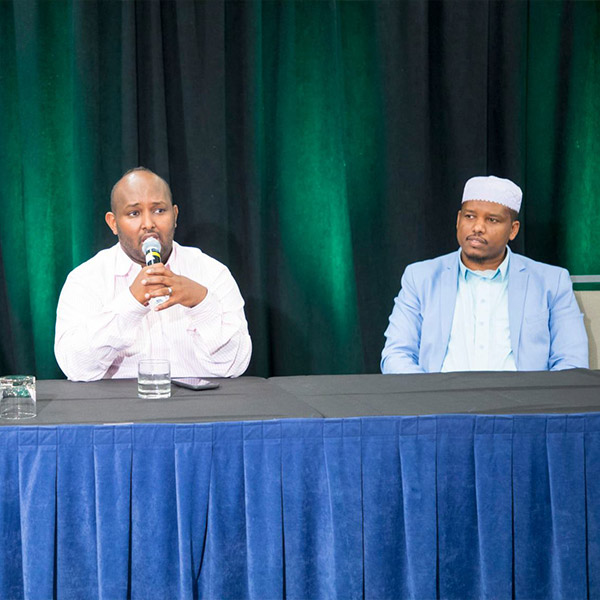 AAIC & MYFS extends a special
"THANK YOU"

to our main event partners and to the hard working volunteers behind the scenes who helped facilitate this conference perpetually. May Allah reward them amply for their efforts.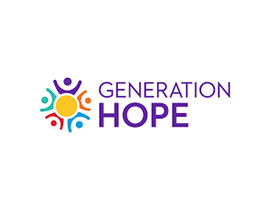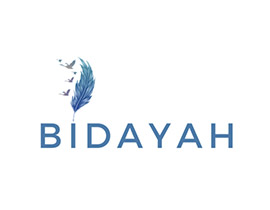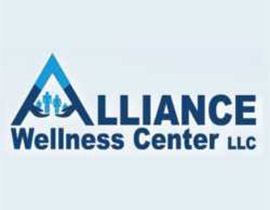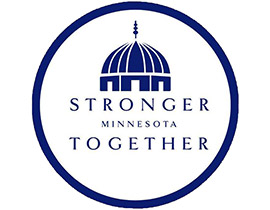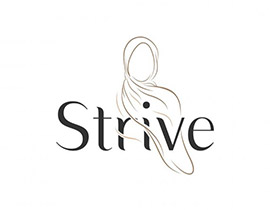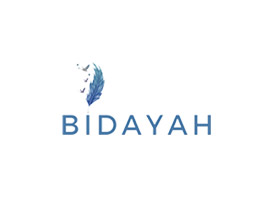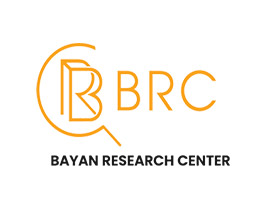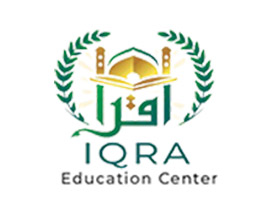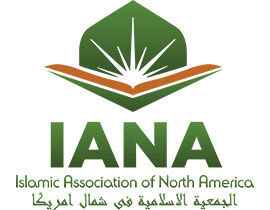 Don't Miss out on the must-Attend Event of the year Featuring
PANEL DISCUSSIONS
ISLAMIC SCIENCES PRESENTATION
ENTERTAINMENT
GIVEAWAYS
To purchase tickets, visit AAIC's (Masjid Abubakar) reception office.
CLICK HERE TO WATCH OUR PROMO
Don't Miss out on the must-Attend Event of the year