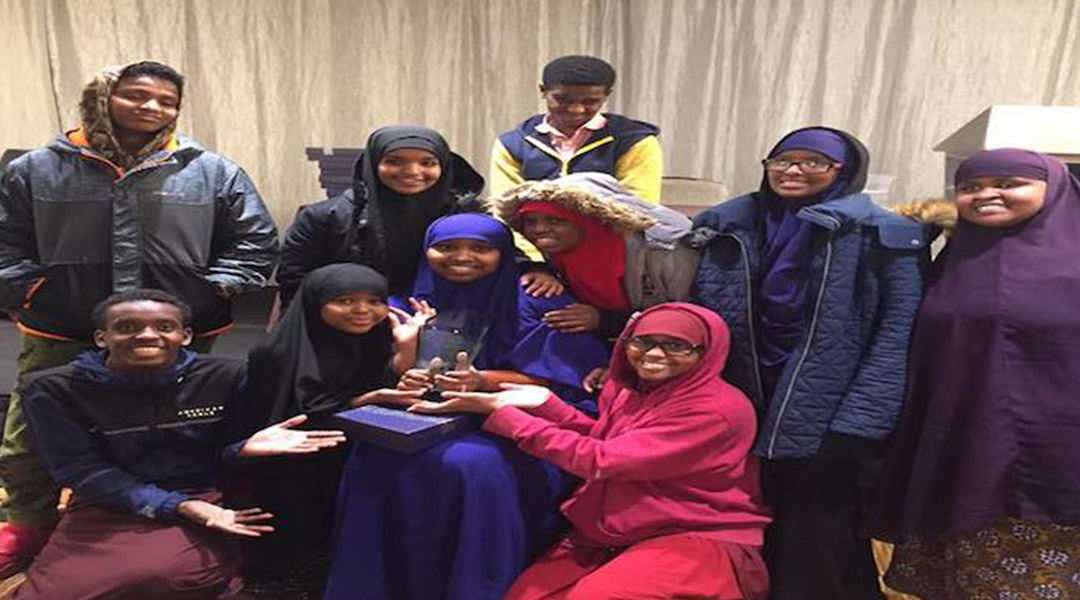 To help the deaf and hard of hearing community have access to the religion.
Quran
Islamic studies
Hingaad (reading and writing)
Hadith
Weekend Mornings from 9:00am-2:00pm
Abubakar As-Saddique Islamic Center opened an ASL class six years ago. Back then, students hardly knew anything about their religion. Alhamdulillah, students now have a clear understanding of who they are, their religion and now working on how to read the Qur'an independently. For the past year, they have been working on how to read Arabic and have memorized over 10 surahs of the Qur'an with their meanings. ASL class has started with less than 10 students and now have over 20 students. ASL class have different kinds of levels; beginners, intermediate, and advanced level.
Please feel free to call our office for any concerns or questions at (612) 871-8600