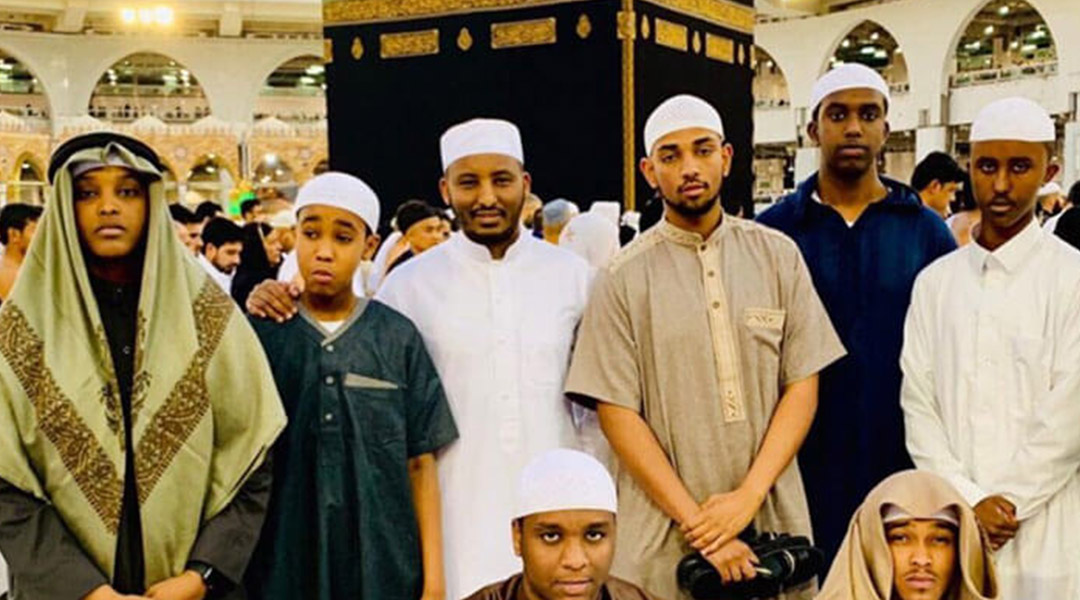 Students can only start the Hifz program when they are able to read five (5) pages of Quran on a weekly basis. This course is designed for the gifted and talented students who want to memorize the entire Holy Quran. Our expert teachers will guide these learners step by step, recognizing each student learns at their own pace in order to reach their aims. On top of that, students also have various Islamic Studies subjects.
The advanced hifz students take Islamic Studies classes according to their reading and writing ability and are also determined by student age. These are the following Islamic studies subjects:
Arabic Language
Fiqh (Shafi'i)
Tawheed
Seerah
Aqeedah
As for enrolling into the Tahfiid Department, you must fulfill 3 requirements to fully be tahfiid student. It goes as follows:
The student enrolling must be a current student from our Tacliim or Tamhid programs
The student must get a recommendation from his/her teacher saying her/she is eligible to be a Tahfiid program.
Once the student fulfills the previous 2 requirements, the student will then be given a chance to enroll in a tahfiid class under supervision by the teachers for 2 months as a Probation period. Once the two months are over, the teacher and the admin will both review/evaluate the students report, deciding if the student can be part of the tahfiid class as an official tahfiid student.
Tahfiid:
Friday: 5P – 9P – ALL HOURS QURAN
Saturday and Sunday

QURAN – 8:30A – 1:00P
Machad(high-school) – 2:00P – 5:00P
Abubakar Masjid holds an annual graduation ceremony to commemorate our high achieving students who finish the Quran or Machad degree. The graduation ceremony will always embed with AAIC's annual convention held in each ummer, unless otherwise announced. Graduating students' parents will be required to fill the graduation form for their graduating students and pay the graduation fee. The graduation fee may vary from year to year. Abubakar Dugsi graduates who are at age 16 or older will be automatically transferred to AAIC's Islamic Institute to continue their education after dugsi graduation. Parents are informed to seek information and familiarity with the institute in advance to maintain quality education for sons and daughters.