BUILD THE LARGEST ISLAMIC CENTER IN THE TWIN CITIES
SUPPORT THIS PHASE III PROJECT, DONATE & MAKE HISTORY
DONATE TO FINISH PHASE 3 CONSTRUCTION
RENOVAITON APPEAL & EXPANSION PROJECT
Several years ago, we endeavored upon a multiphase expansion and renovation process to bring our facilities up to date and maximize the AAIC potential. The appropriate need has driven renovations of services to transform the Muslim community in the twin cities.
Alhamdulilaah! Today, we stand at the cusp of the third and final phase of our expansion project and renovation appeal. We are encouraged by the work we are doing for the completion of this noble project. project. And like you, we're focused on the future of AAIC.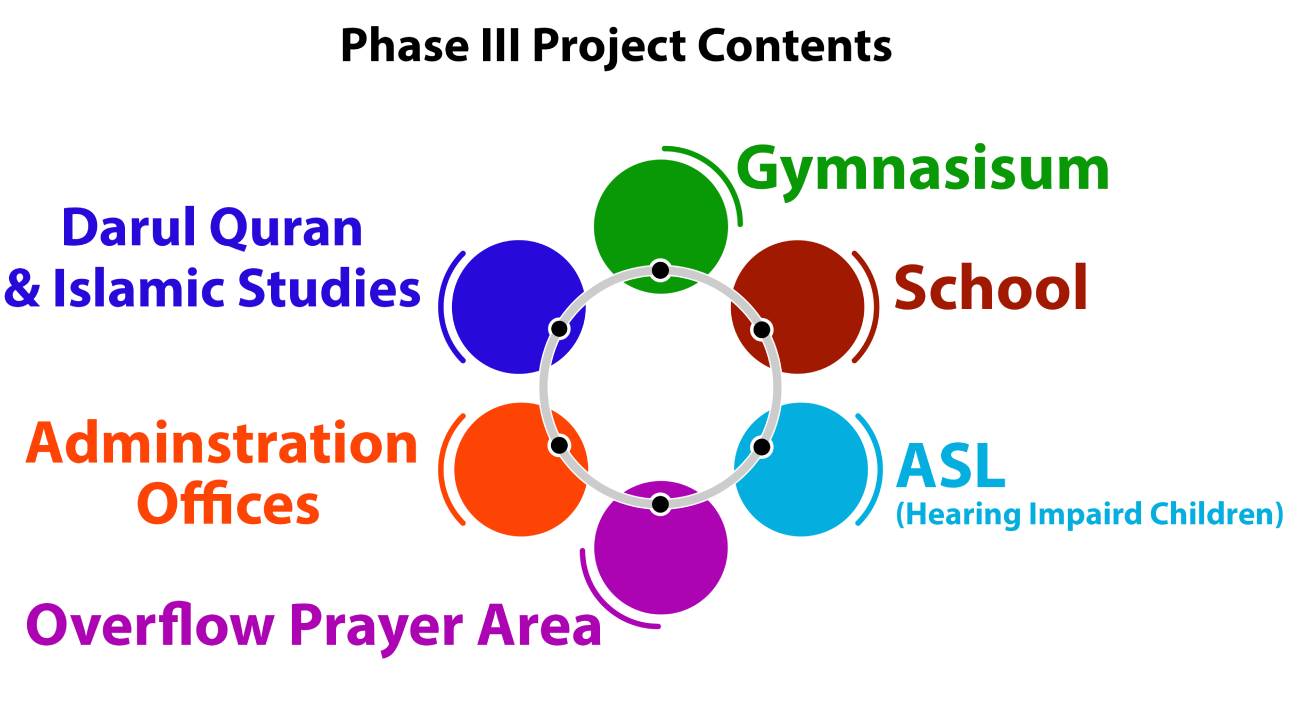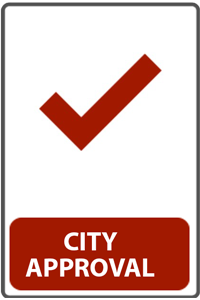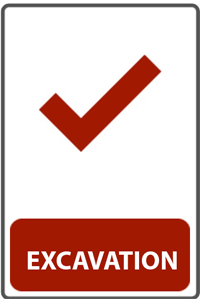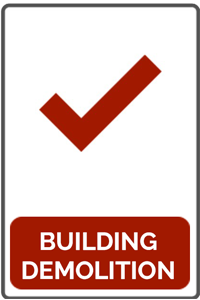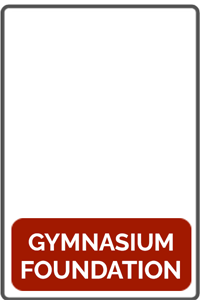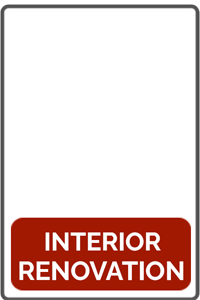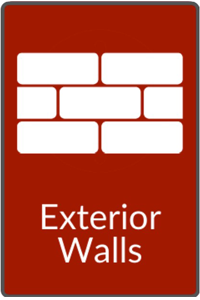 What Community Leaders Are Saying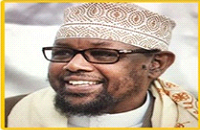 "Now you have the chance to make a difference for future generations."
Dr. Sh. Abdirahman Sh. Omar
AAIC (Chairman)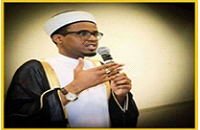 "Do it for the sake of Allah. Build it for tomorrow's youth."
Imam Mowlid Ali
AAIC (Imam)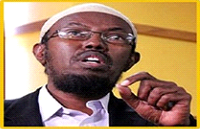 "Whatever you can give, big or small, do it for the completion of PHASE III."
Abdiaziz Sugule
AAIC (Vice Chairman)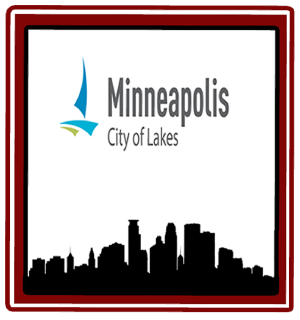 Alhamdulilaah City of Mineapolis has officially approved the 40,000 square feet Abubakar As-Saddique Islamic Center Phase III renovation and expansion ,the city has issued construction permits!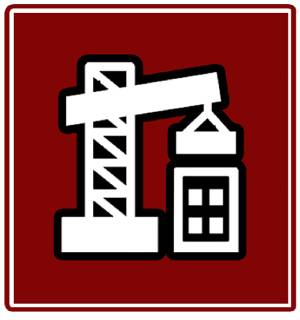 Phase III construction is underway at Abubakar As-Saddique Islamic Center. We have completed excavation, and the building demolition.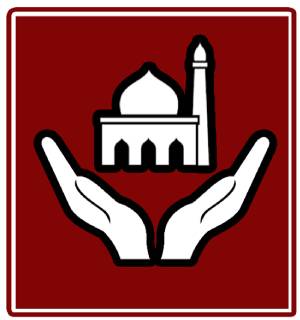 This is an unique opportunity to build the largest Islamic Center in the Twin Cities! Make history with us by contributing to this nobel project!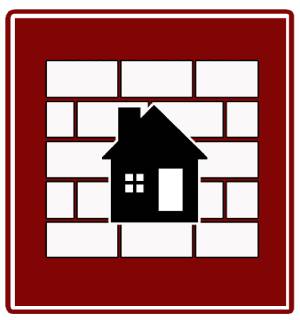 The Prophet Muhammad (PBUH), said: "Whoever builds a Masjid for Allah, Allah will build him/her a house in paradise." Earn Paradise, build your house in paradise. Be part of this project and contribute your donations! Your greatest investment may be bricks for your paradise. Indeed the best reward come from Allah.
Frequently Asked Question
Q. Where is the Phase III construction site located ?
A. Phase III construction site is located at 2824 13th S Minneapolis, MN 55407.
Q. What is the Phase III construction project include ?
A. Phase III is the long awaited renovation and expansion project to building the largest Islamic Center in the Twin Cities. The project content are as follows: Gymnasium, School, ASL ( Hearing impaired Childern ), Darul Quran & Islamic Studies, Administration Offices & Overflow Prayer Area.