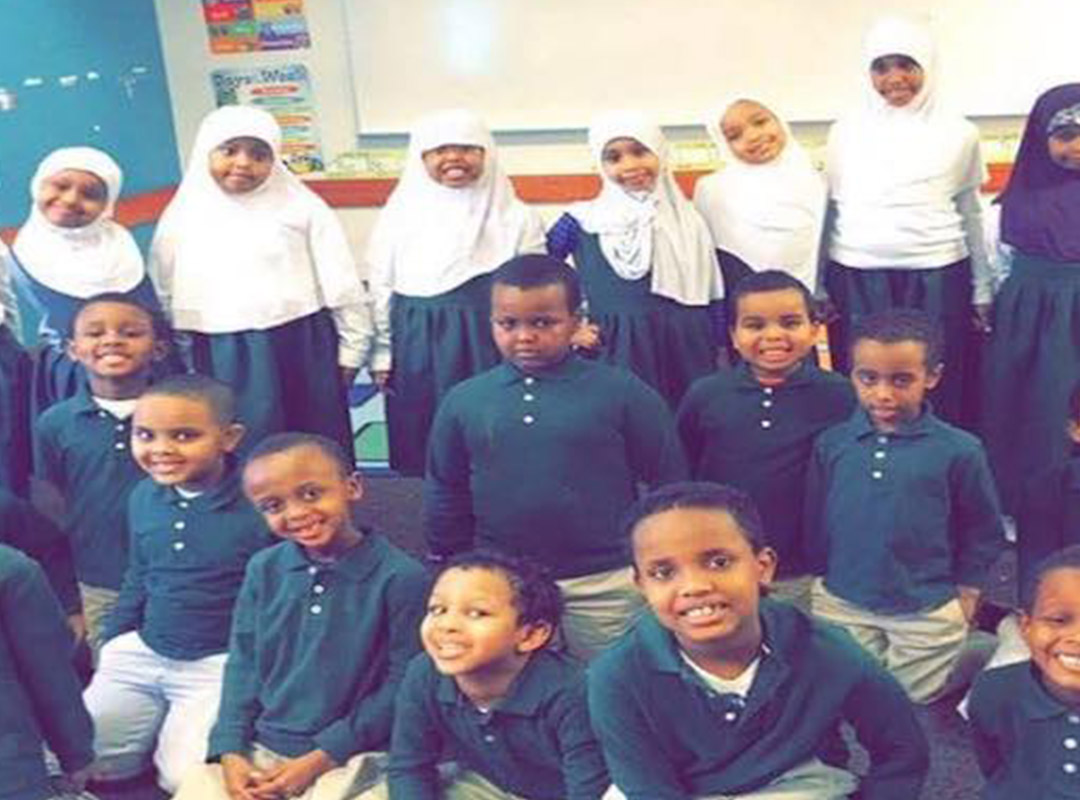 Iqra is an early childhood and elementary Islamic school located in Abubakar As-Saddique Islamic Center Minneapolis, MN.
Iqra School is (has);
Fully registered with Minnesota Department of Education
Caring, Committed, and Experienced staff.
Integrated core curriculum and islamic education and tarbiyah.
Small classes that offer increased opportunity for nurturing, respectful and demanding learning environment where teachers can offer high support to high challenges.
Iqra strives to provide high education designed to develop and produce individuals with purpose who are respectful and responsible active leaders of their local and global communities.
Iqra is dedicated to student's intellectual, physical, social and emotional development through rigorous meaningful teaching, learning practices in a safe, supportive and welcoming environment.
K Through 4th Grade
Monday – Friday: 8:30am – 2:45pm. (Friday is an early release at 12:00pm)
Preschool
Monday – Thursday: 8:30am – 12:00pm
Iqra School NOW accepting application on preschool to 4th grade for 2018/2019 school year.
Please feel free to call our office for any concerns or questions at (612) 871-8600 OR apply at: info@iqraschoolmn.com