As members of the community, how we protect ourselves and others is of paramount important. We advise the AAIC community to follow the guidelines issued by the Centers for Disease Control and Prevention (CDC) and the Minnesota Department of Health (MDH). As advised by the health officials and experts, we must help stop the spread of coronavirus and protect our families. Stay home when you are sick and always practice other good health habits.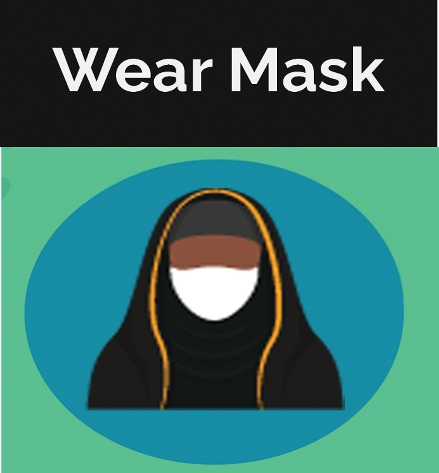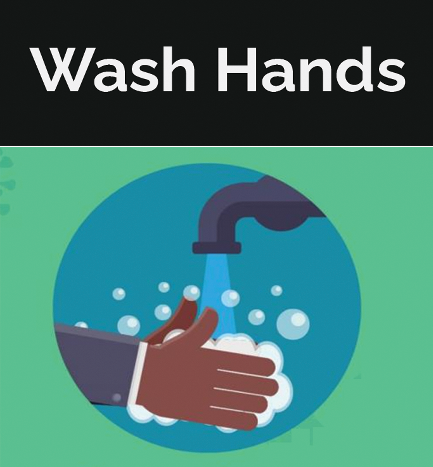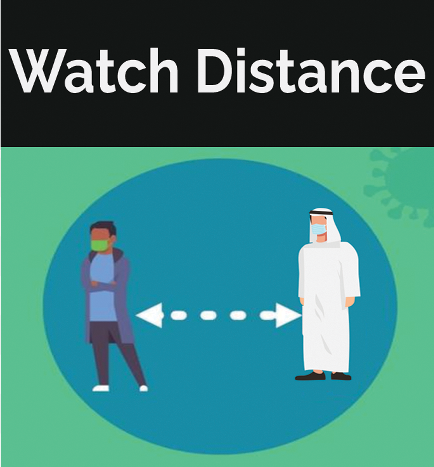 AAIC has taken the decision to protect ourselves and others. We appreciate that you consider the safety of our community, AAIC staff, and the public as a highest priority. As believers, this is paramount importance and community members are expected to abide by the following requirements to enter the building.
All congregants, please, you must:
Stay home if you have any symptoms of illness.
Bring your own prayer rugs.
Wear a face mask the entire time of your presence in the masjid.
Admission is on First Come-First-Serve Basis until the capacity is reached.
Be already on ablution (wudu). One bathroom will be reserved for emergency sickness-related cases.
Please leave immediately after the prayer and not gather outside the mosque.
Completely avoid handshaking, hugging, and all forms of physical contact
Enter and exit only from the designated parking lot doors. Please follow directions to enter from one of the parking lot doors and exit from the other door.
Stick to the social distancing floor markers and leave immediately after the obligatory prayer.
All education classes, academy and lectures will no longer be held on site and will be taking place online.
The Masjid has taken all these precautions based on the principal of preserving human life. We ask that you follow us on Facebook or visit our website to keep up to date.
"And We will surely test you with something of fear and hunger and a loss of wealth and lives and fruits, but give good tidings to the patient" [2:155]
Read this dua for daily protection for you and your loved ones.